Elixbio offers biomaterials incorporating co-products and natural fibers
Why incorporate co-products and natural fibers in your biomaterials?
The addition of co-products such as coffee grounds, eggshells, grape seeds or natural fibers such as reed, hemp, flax, etc., can modify the technical and visual characteristics of biomaterials to make your products and packaging unique. This makes it possible to use organic waste (vegetable and mineral) while reducing the amount of polymer in the biomaterial.
Elixbio offers you a wide choice of co-products and natural fibers from local producers to bring personalized effects to your material.
A new material based on coffee grounds
Elixbio has developed with its partner SW Développement, a new compound incorporating a high rate of coffee grounds. This environmentally friendly biomaterial is biosourced, biodegradable and GMO-free.
It brings specific properties to the finished product and also participates in the recovery of organic waste. During the degradation of the biomaterial in the soil, the natural properties of coffee grounds allow to improve the soil.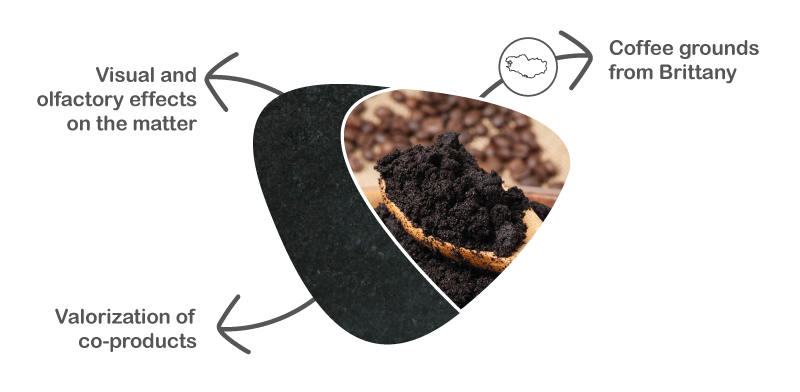 The addition of natural fibers and co-products, an added value to the material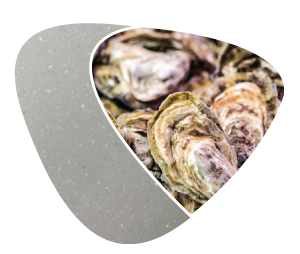 Addition of oyster shells
Origin : Morbihan (56)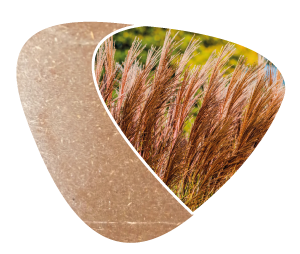 Addition of miscanthus
Origin : Eure et Loire (28)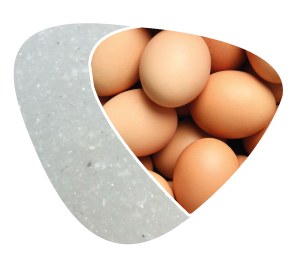 Addition of eggshells
Origin :  Morbihan (56)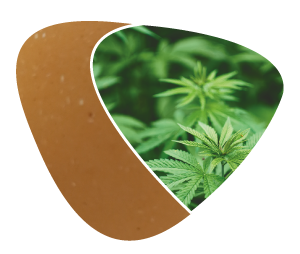 Addition of hemp
Origin :  Vendée (85)
*These lists are not exhaustive, contact us for more details