[ nenu2PHAr ] Discover Elixance's role in the Nenu2phar project, a European project on PHA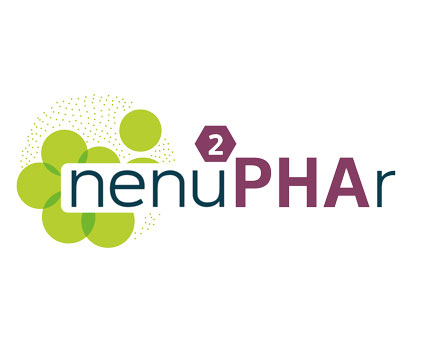 The objective?
To create a new European value chain for the production of PHA-based bioplastics from sustainable resources and with a controlled end-of-life.
Our role?
✅ To be involved in the formulation, compounding and characterization of biopolymers.
✅ Coordinate the development of PHA-based products
✅ Participate in the development of the recycling and transformation of the compound.