Elixance Involved in a New European Collaborative Project On PHA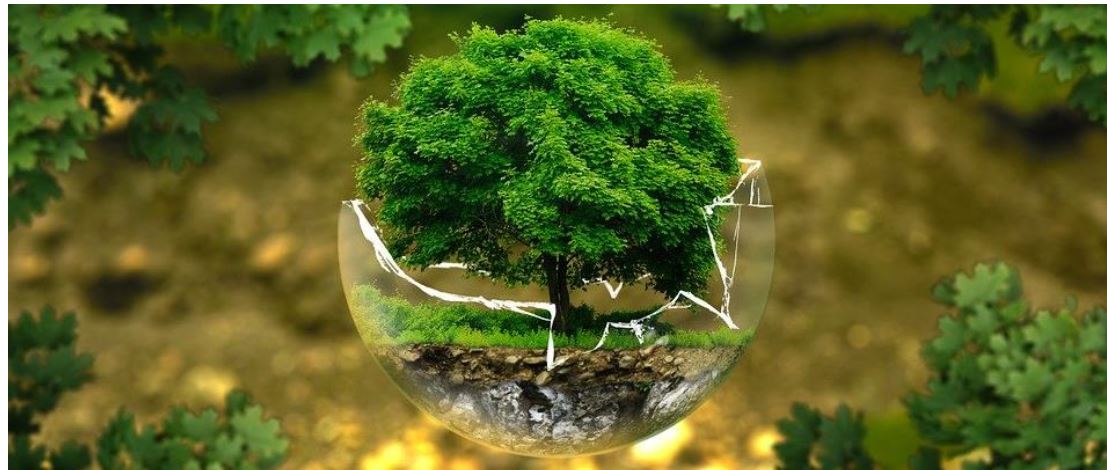 The Nenu2phar project has the objective of creating a new European value chain for the production of PHA-based bioplastics derived from sustainable resources with lifecycle management. Nenu2phar is financed by the European Commission and the European Joint Undertaking Bio Based Industry (BBI-JU) public-private partnership.
Polyhydroxyalkanoates (PHAs) are biopolymers derived from a biological fermentation process. They are largely recognised as being an alternative to plastics derived from fossil fuel. Renewable, biodegradable biological in origin, PHAs are considered to be the polymers of the future.
The six main objectives of the project:
Develop PHA-based polymers that are competitive and bio-sourced, as well as environmentally and economically sustainable.
Formulating and functionalising polymer material for the development of master batches and compounds.
Identifying the processes of PHA matter to lend it better functional properties than those of oil-sourced plastics.
Develop PHA-based, eco-designed products.
Demonstrate circular economy as well as the sustainability of the Nenu2phar value chain.
Create awareness of the new PHA-formulated products in stakeholders and consumers.
For more information, you may refer to the European Commission's website: